Pet Food
Pet Food
We believe in low barrier access to pet food and supplies for pet guardians in need.

Emergency Fostering
Emergency Fostering
Partnering with the RCMP, we offer emergency fostering in select locations for animals in need.

Vet Care
Vet Care
We are working on launching our vet care program in 2021. Check back for more details.

Advocacy
Advocacy
We believe that companion animals play a vital role in the health and welfare of their guardians.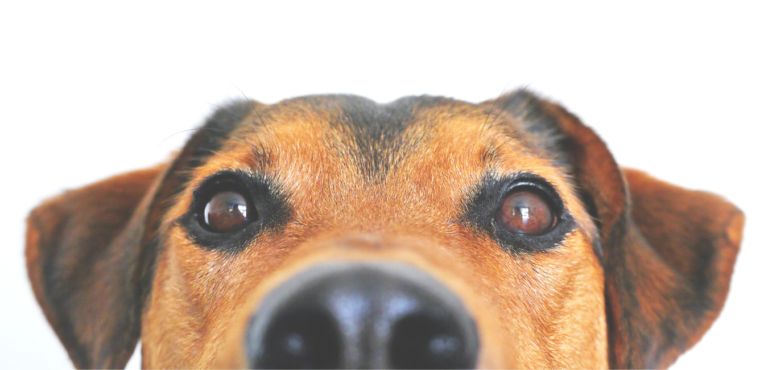 FEED THE CHANGE
Founded in December of 2019 the Animal Food Bank has aspirations of being a national force for feeding pets in need. We operate on the principals of low barriers access to help, with the pets being our clients. Operated entirely by volunteers and donations, our organization aims to drive change to allow pets to stay with their loving guardians.
50,000
pounds of dry food distributed in 2020
17,000
cans of wet food distributed in 2020
1,800
requests for help received in 2020
6
emergency fosters in 2020