Food
Food
We provide pet food to no and low income families in need without any qualification criteria. No one should go hungry.

Housing
Housing
We are working with local agencies and organizations to improve access to pet-friendly housing for our most vulnerable citizens.

Vet Care
Vet Care
We partner with existing organizations to refer clients in need for vet care services to ensure their animals are cared for.

Advocacy
Advocacy
We believe that companion animals play a vital role in the health and welfare of their guardians. We work to educate and advocate.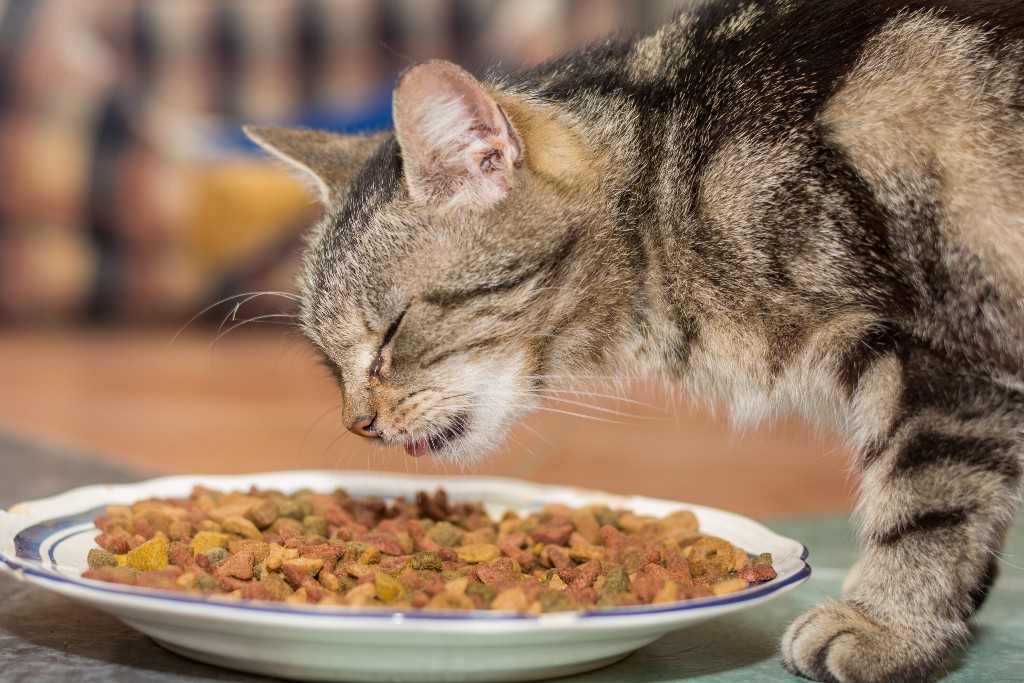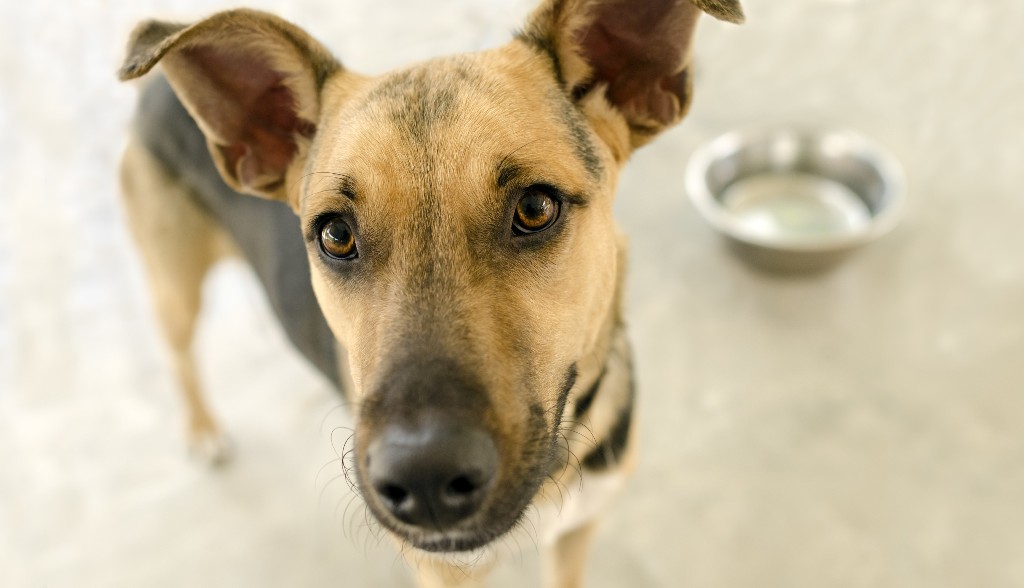 No One Should Go Hungry
Our goal is to collect and distribute pet food and supplies to animals in need. Inspired by a homeless man, and his dog Odin, we launched our first branch in Kelowna, BC in December of 2019. Our aim is to provide food and resources to those in need, with love, compassion, empathy and understanding, and without judgement. We have quickly grown, launching our Winnipeg branch in February of 2020, and most recently our Calgary branch in May of 2020. Watch for branches coming to your area soon.
"The greatness of a nation can be judged by the way its animals are treated" - Mohatma Ghandi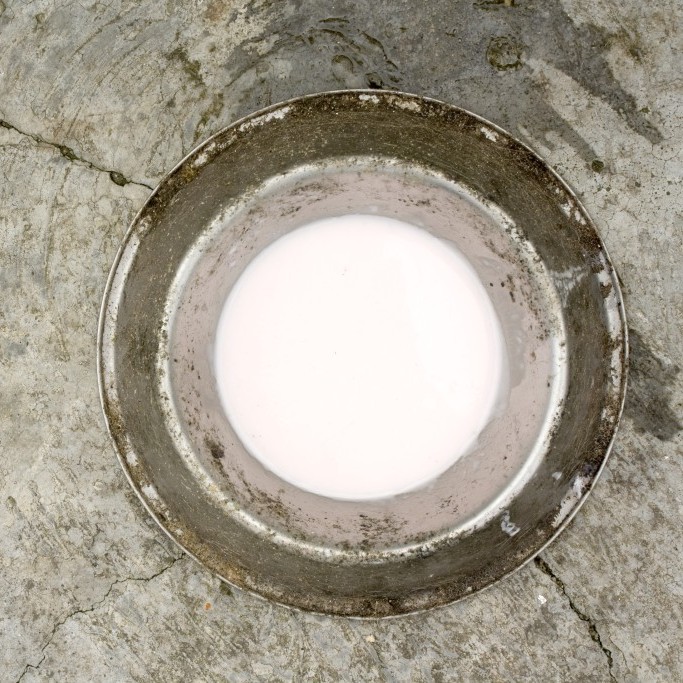 Dogs are not our whole life, but they make our lives whole.
Once you have had a wonderful dog, a life without one, is a life diminished.