Keeping Families Together
Originally founded in Kelowna, BC, the Animal Food Bank aims to become a national organization promoting the sharing of resources and knowledge, and promoting collaboration between organizations working to feed and shelter the the homeless and provide assistance to no/low-income individuals by working together to help change their circumstances.
All pet lovers know first hand how important our pets are to us and our families. We wouldn't trade the love, purpose, companionship, and acceptance they provide for anything in the world. That is only magnified for the low/no income and anyone experiencing homelessness.  Their pets are often the only being providing them unconditional love and support. And for many, their pets provide security, are their family and the one thing they can count on in their daily life. They are often their inspiration in working towards rebuilding their lives. They are a key component in their mental health.  And are a lifeline.  Their pet is our client and we work to improve their lives, and the lives of their loving guardians.
Our organization aims to help fill gaps where we find them, and collaborate and support existing organizations. We don't want any family to be in a position where they have to surrender their pet because they can't afford to care for them. Pets provide our lives with so much and expect so little in return. The least we can do is help make sure the furry family members have a meal, too.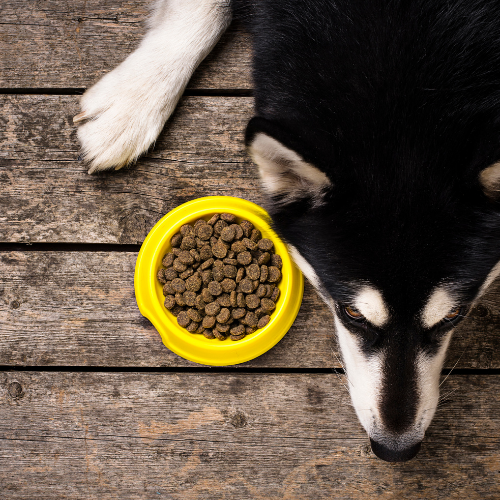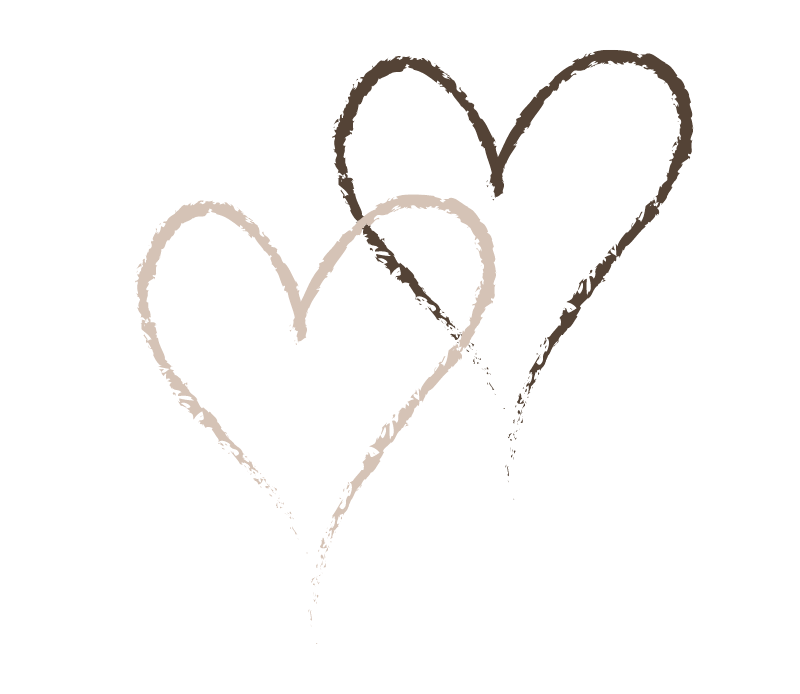 We've learned that the need for pet food goes hand in hand with other needs.  We want to break the cycle and give our clients a hand up.  Because of this our programming is constantly changing and evolving.   Operating entirely on volunteers and zero funding, we need your help!
Did you know human food banks are not mandated to provide pet food?  Neither are humane societies or SPCAS.  We fill that gap, with zero funding, providing pet food to pets of the homeless and low-income.  It's as simple (and complicated) as that.  We rely on donations from our pet store and brand partners, and the general public utilizing new food, returned food and/or expired food (which has a shelf life of six months or more) to do this.  We don't waste anything.  
Currently operating full-service branches throughout the Okanagan and in Winnipeg, we also offer support to other pet food banks, and organizations providing support to loved, happy pets in need.
If you would like to donate pet food please click here.  If you need help feeding your pet(s) please click here. 
Support & Guide Dog Food Program - Pilot Project (On Hold)
Not all support and guide dog training programs are created equal.  There is not a national body of oversight for their after-care programming.  This means that, dependent on the school the handler receives the dog from, there may not be support for feeding that dog – a lifeline for that human.  All dogs deserve good food – and guide/support dogs are no exception.  We have created a program to address this.  It's a bit different than our regular pet food program in that we do ask for proof of qualification of the dog, and we provide scheduled monthly delivery.  If you, or someone you know, needs help providing food for their guide or provincially registered support dog, please contact us. 
Preventative & Emergency Vetting
We've learned a lot since we started. One of the biggest, and challenging, areas where our help is needed is vetting. Just like pet food provision, vetting is a disjointed and lacking service for pets of the no and low income. One thing is for certain – the need for vetting (including spay and neuter) goes hand in hand with pet food insecurity. It's something we are working on changing, and on solving. We are learning, evolving and growing and a vetting program is high on our list of priorities. We help where we can, but our goal is to have a national program that addresses this problem. We especially want to see a preventative vetting program – something that is definitely lacking currently.
Information & Education Webinars
We aren't just interested in giving our clients a hand out.  We are truly and genuinely interested in addressing why they need us to begin with.  It's a multi-pronged approach and starts with the simplicity of access to information.  We poll our clients to ask them what they would like information on and develop and launch free webinars open to everyone to address these issues.  From Pet Nutrition to Pet First Aid, CBD for Pets, Job Search Skills, Interview Skills, Resume Writing, Budgeting and Debt Management – we offer information on it all.  Handing someone pet food doesn't change the circumstances that to them there needing it.  We want to change the circumstances.  For information on our upcoming webinars, please click here.
We are a stand for generosity, gratitude, paying it forward, and giving back.  Because of this our organization will be launching a program in 2021 that will require our clients in our Pet Food Program to give back to "earn" long term help.  Clients can earn tokens for future help by volunteering do to deliveries to neighbors, taking our education webinars, or volunteering in other way.  We believe the current system perpetuates people being "stuck" and that only together we can make change.  Watch for this program launching soon.
Each month, in collaboration with PawSwap, we choose an organization to donate meals for pups in need. The only criteria is that the organization is working to improve the lives of dogs. For every 25 Points PawSwap members donate, PawSwap will provide the organization with a meal for a dog in need.  It's free to download, free to use, and free to collect points!  Learn more.
We are thankful each and every day for our volunteers – without them so many pets would go hungry.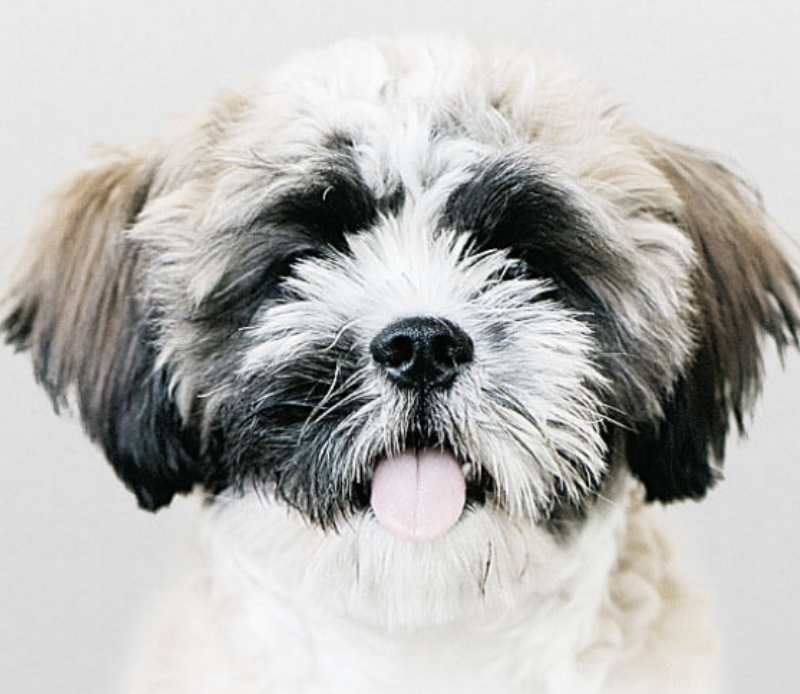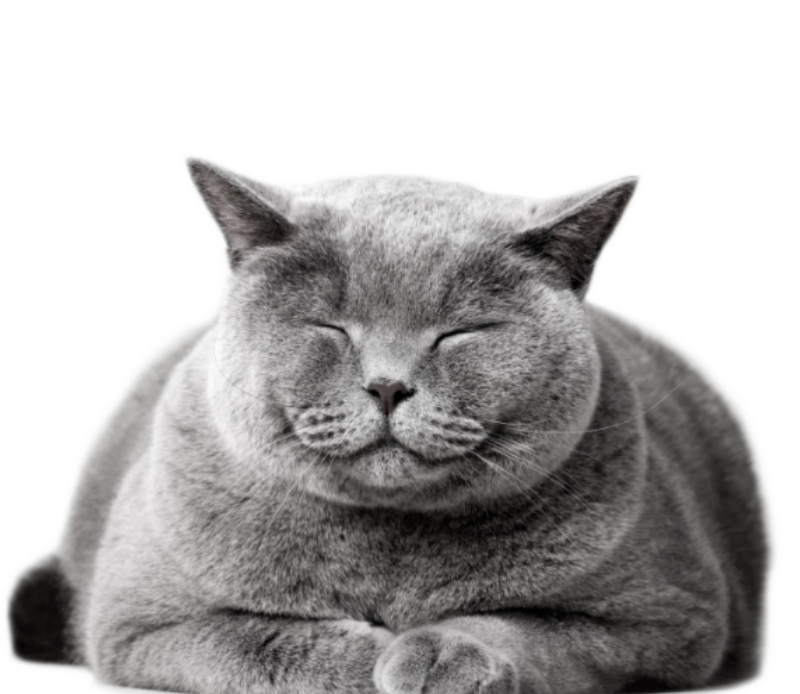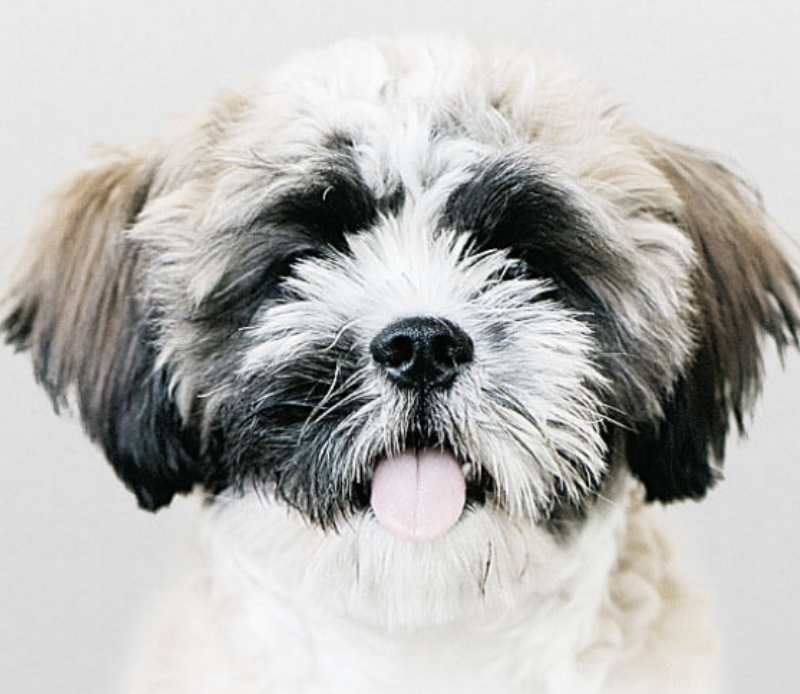 COO National Operations, Branch Manager, Winnipeg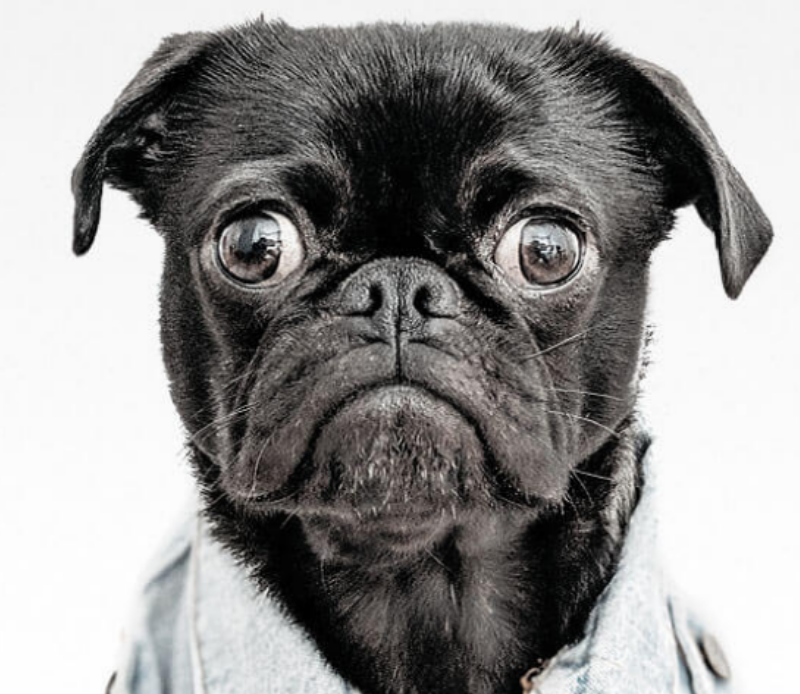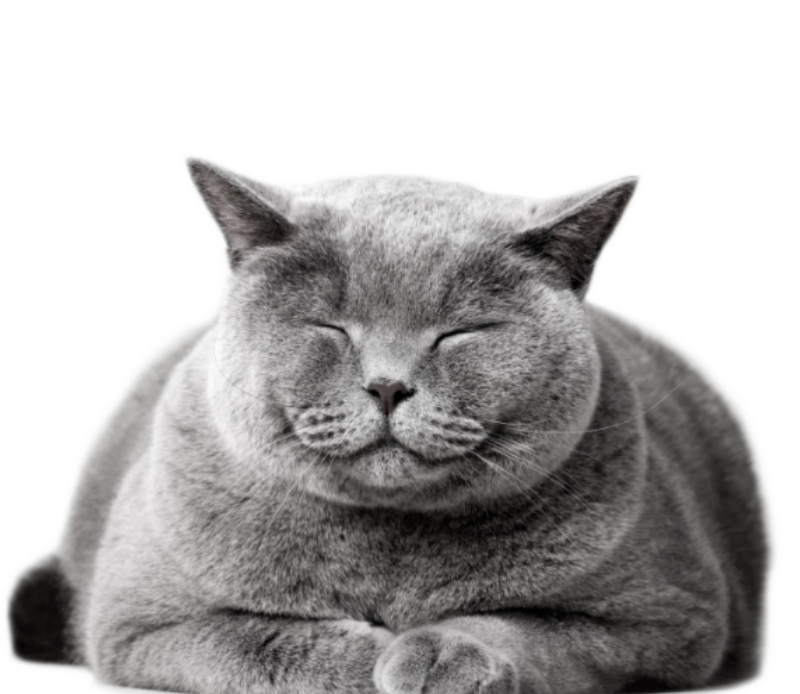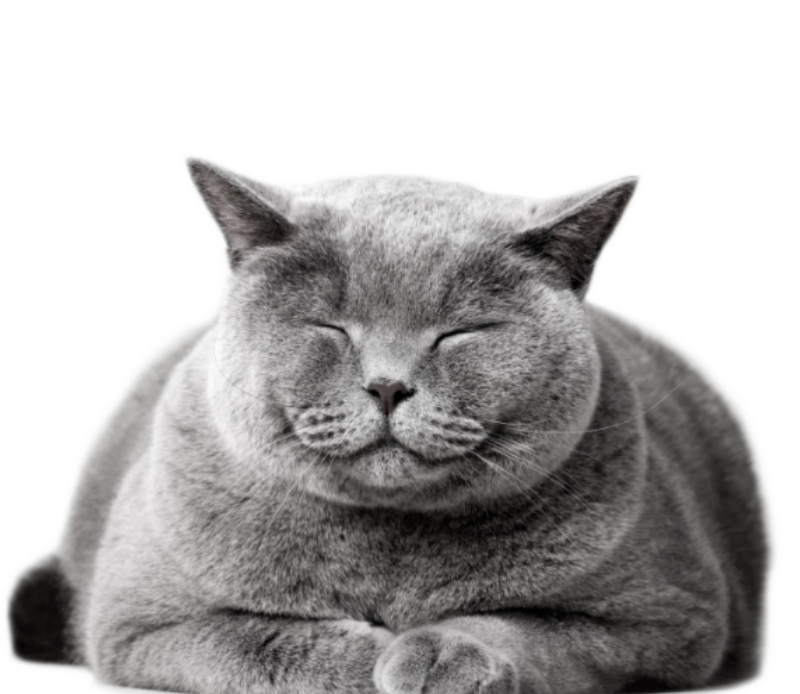 Assistant Branch Manager,
Vernon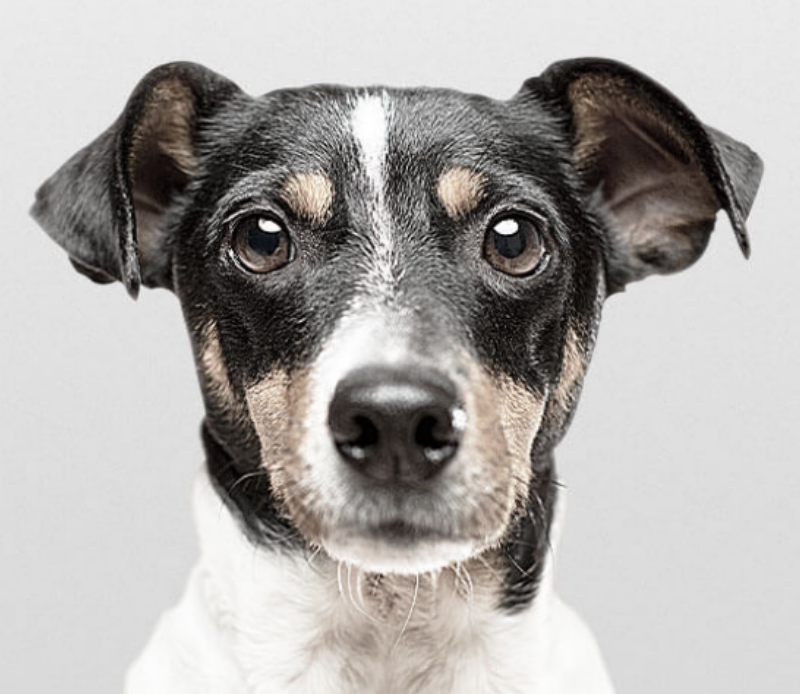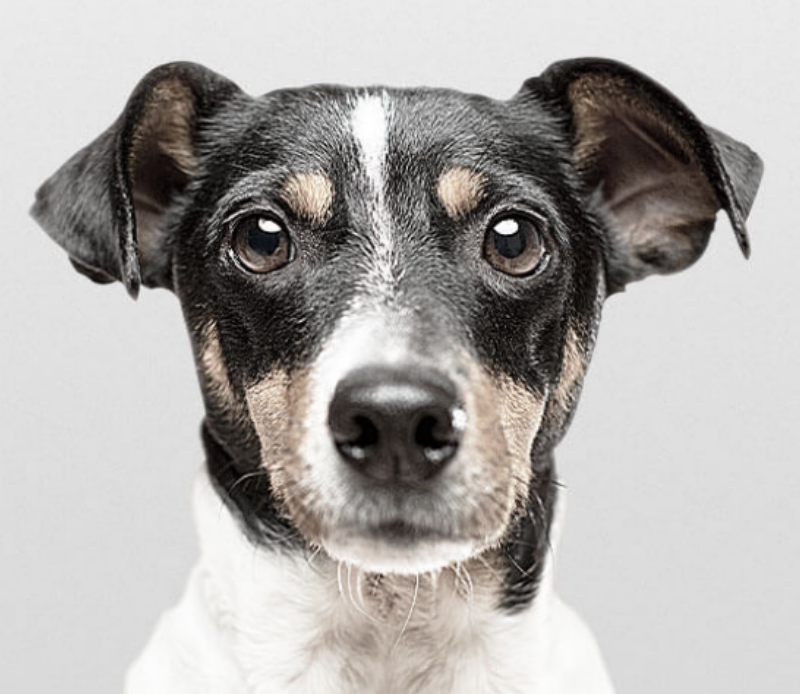 Social Media Coordinator, Okanagan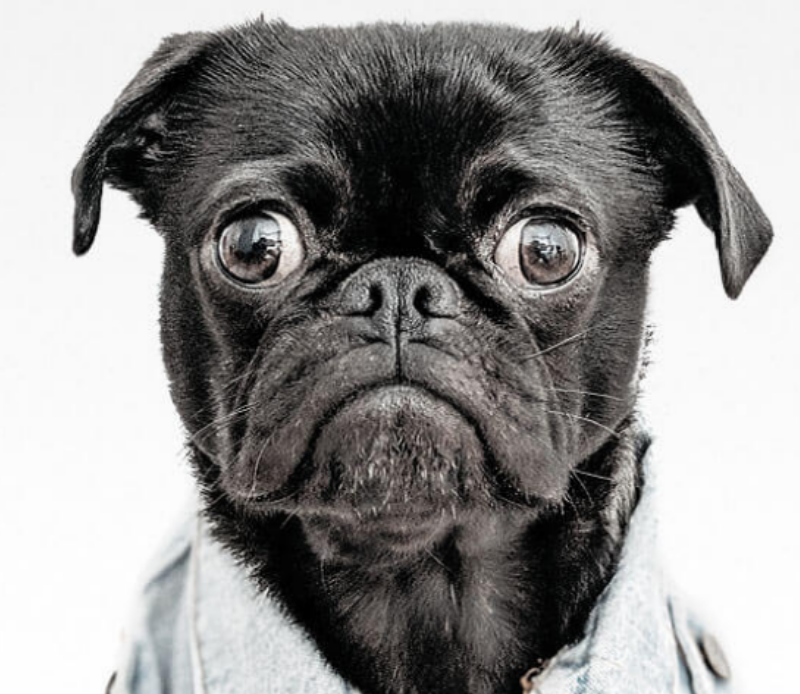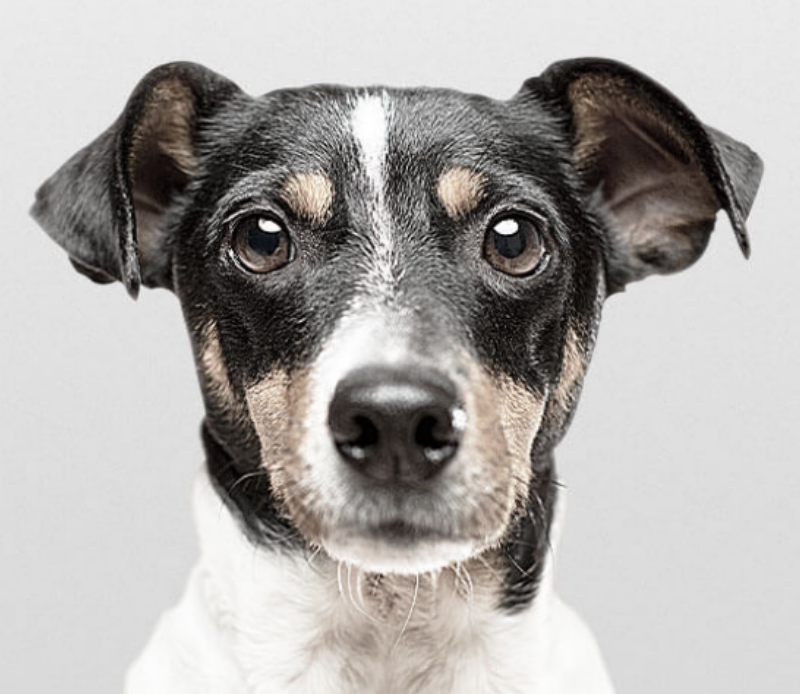 Social Media Manager, Winnipeg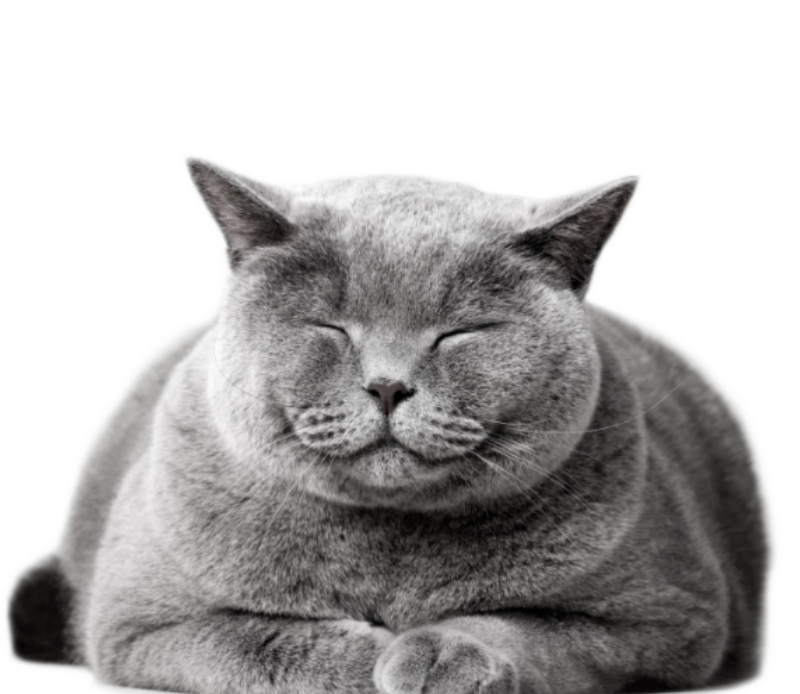 North East Delivery Coordinator, Winnipeg