Keeping Families Together
Originally founded in Kelowna, BC, the Animal Food Bank aims to become a national organization promoting the sharing of resources and knowledge, and promoting collaboration between organizations working to feed and shelter the pets of the homeless and no/low-income individuals by working together to help change their circumstances. Our organization aims to help fill gaps where we find them, and collaborate and support existing organizations. We don't want any family to be in a position where they have to surrender their pet because they can't afford to care for them. Pets provide our lives with so much and expect so little in return. The least we can do is help make sure the furry family members have a meal, too.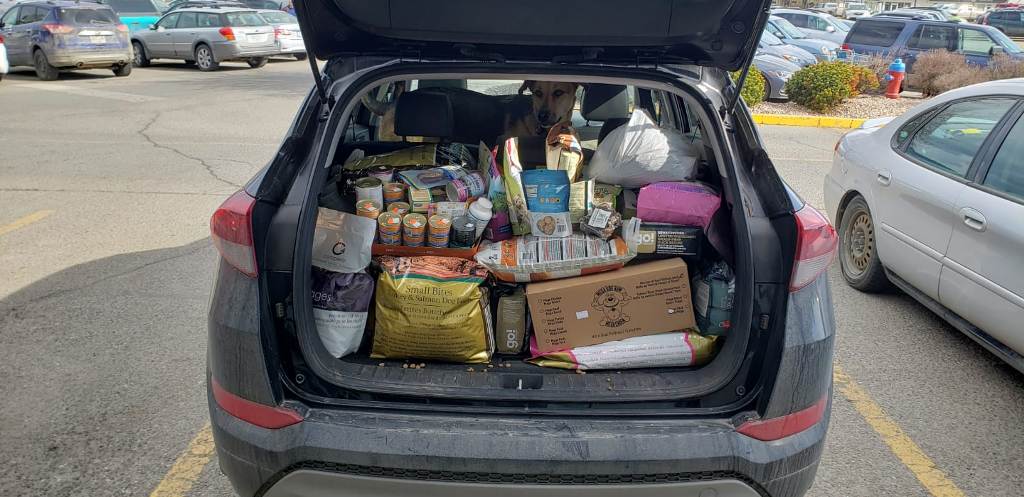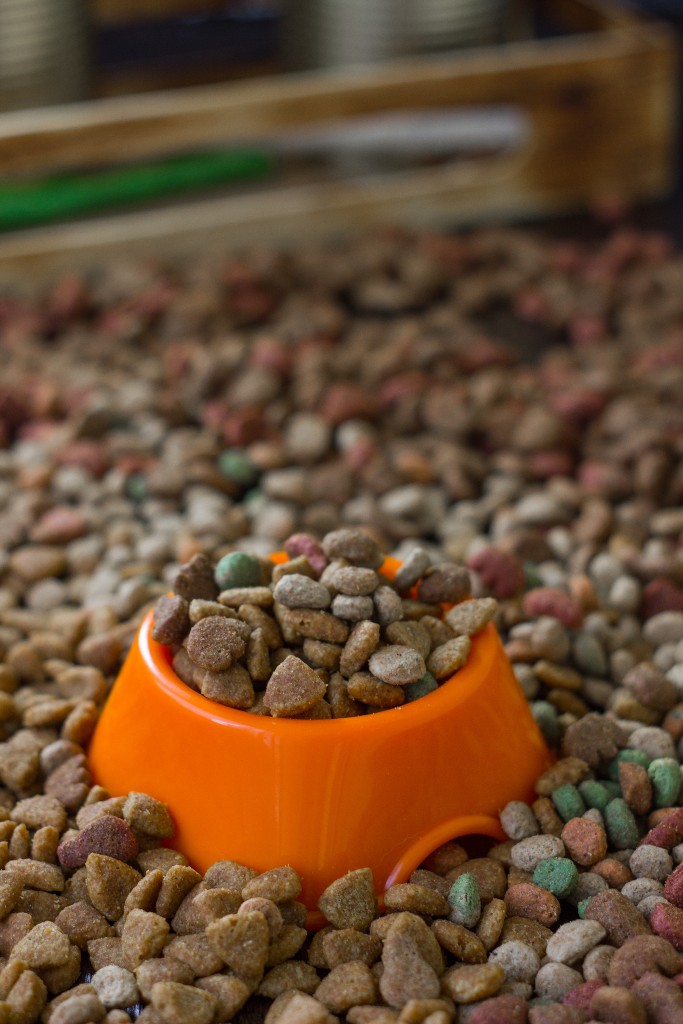 Working To End The Stigma
All pet lovers know first hand how important our pets are to us and our families. We wouldn't trade the love, purpose, companionship, and acceptance they provide for anything in the world. That is only magnified for the low/no income and anyone experiencing homlessness. Pets are often the only being that has loved them unconditionally. And for many, their pets provide security, are their family and the one thing they can count on in their daily life. They are often their inspiration in working towards rebuilding their lives. And too often, service doors are shut on them because of their pet. We are working to change that.

Branches
With the goal of being national, we currently operate branches of the Animal Food Bank in the following areas:
Kelowna, BC (Serving Lake Country to Summerland)
Vernon, BC (Serving Coldstream to Lumby)
Salmon Arm, BC (Serving Salmon Arm & the Shuswap)
Penticton, BC (Serving Penticton & the Similkameen)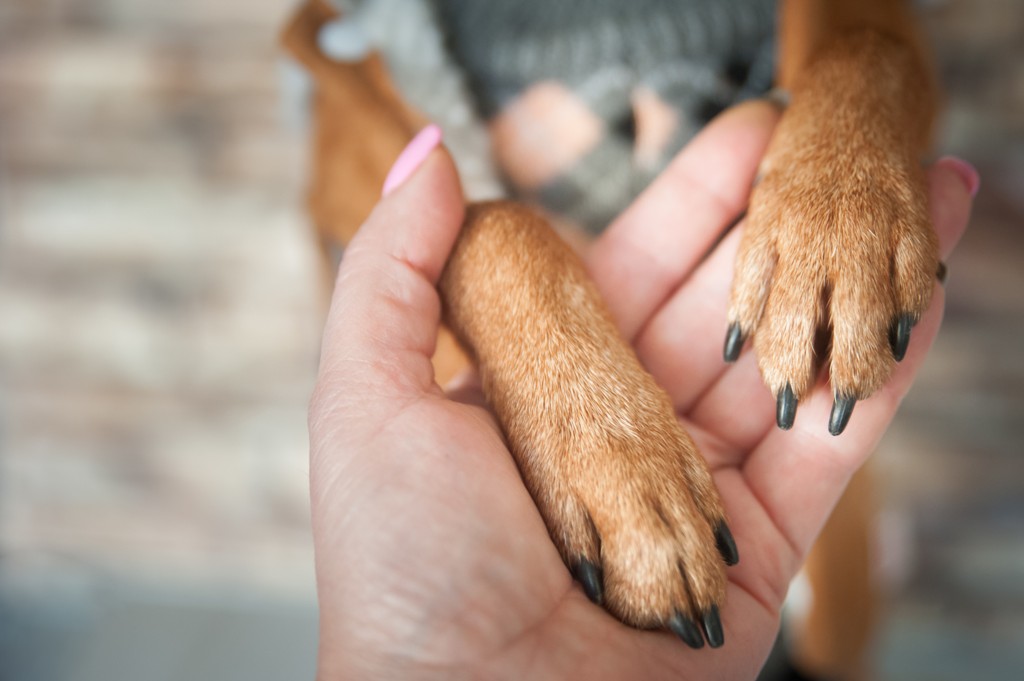 Frequently Asked Questions