We believe that it's important to give back, even when you are the one receiving help. We also believe it's important for our clients to understand and appreciate the enormous amount of work our team of volunteers does on a daily basis to help feed their pets. We also believe in the power of knowledge.
Upon registering and approval by our team for access to our services, you will receive three tokens.
You can submit one request every thirty days, and each request will utilize one token.
You can submit month and month if you need, or intermittently as required. Tokens do not expire. Your initial allotment of tokens will provide you with up to three months worth of help.
After that, you will need to earn additional tokens by watching short educational videos in our app on topics such as pet nutrition, pet safety, pet first aid, responsible pet ownership, dog park etiquette, written communication skills, meditation, resume writing, interview skills, budgeting, debt management. Each video is no more than 30 minutes long and upon completion, a token will be added to your account.

"Knowledge is Power, Power provides Information; Information leads to Education, Education breeds Wisdom; Wisdom is Liberation. People are not liberated because of lack of knowledge." ― Israelmore Ayivor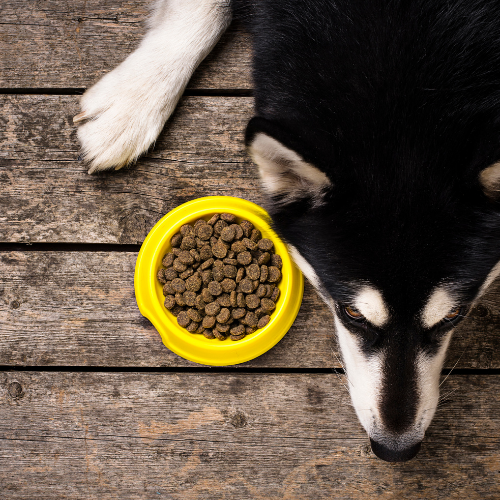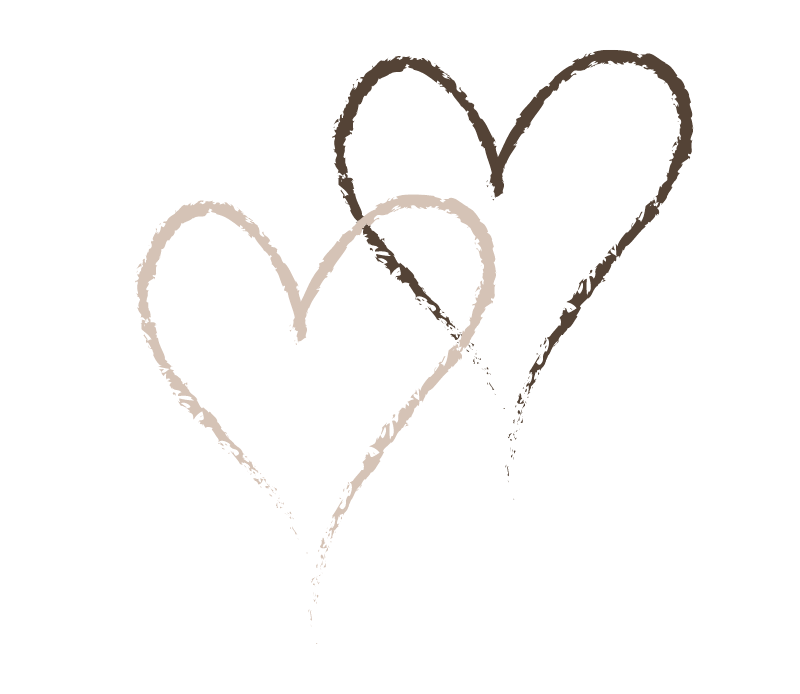 We hope to soon expand this program to have options for our clients to volunteer to do deliveries near them, and/or volunteer to attend fundraising events. Giving back to the community makes us all stronger.
We are thankful each and every day for our volunteers – without them so many pets would go hungry.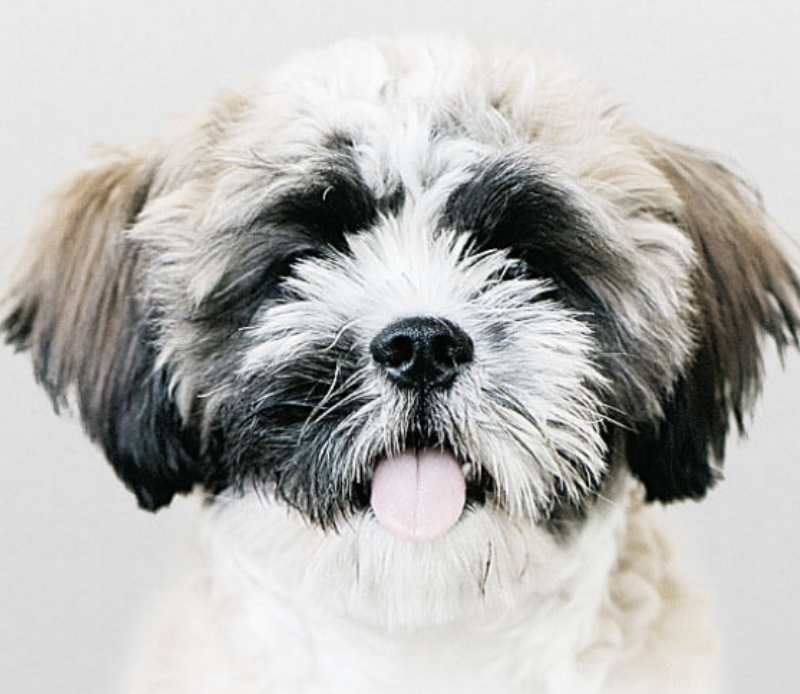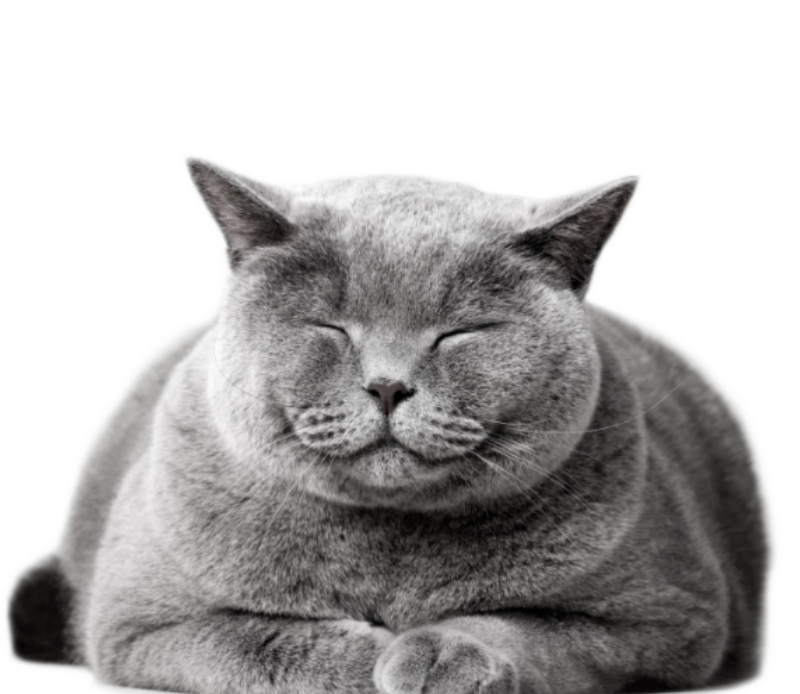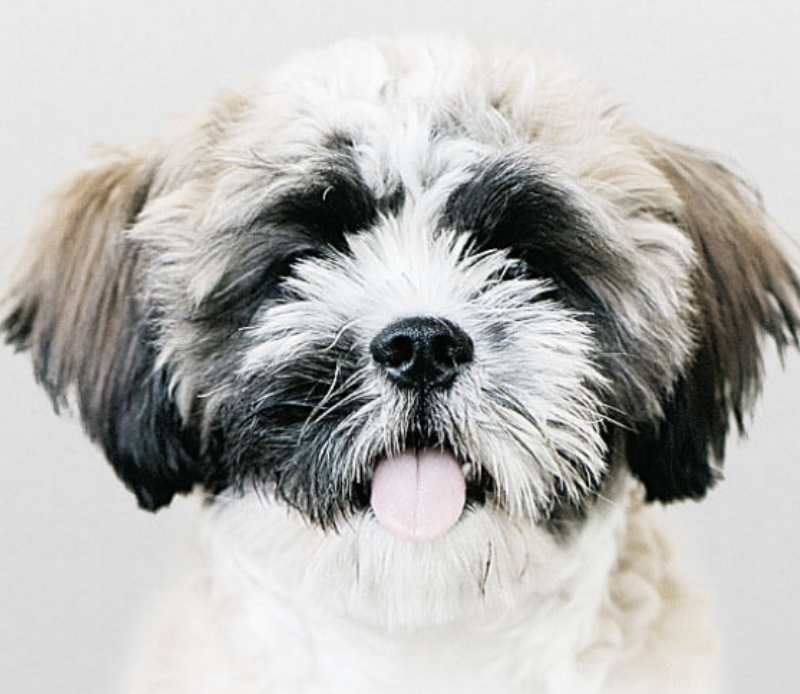 COO National Operations, Branch Manager, Winnipeg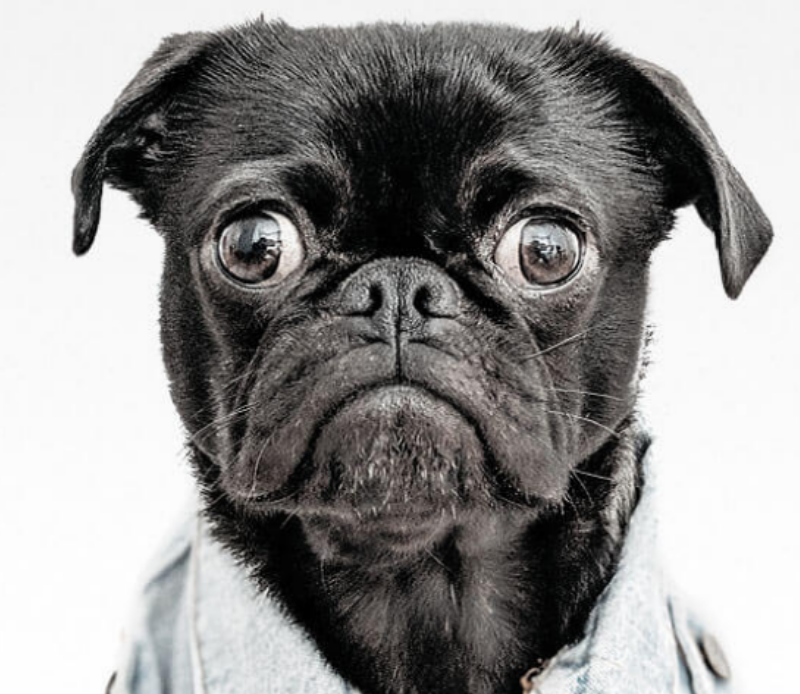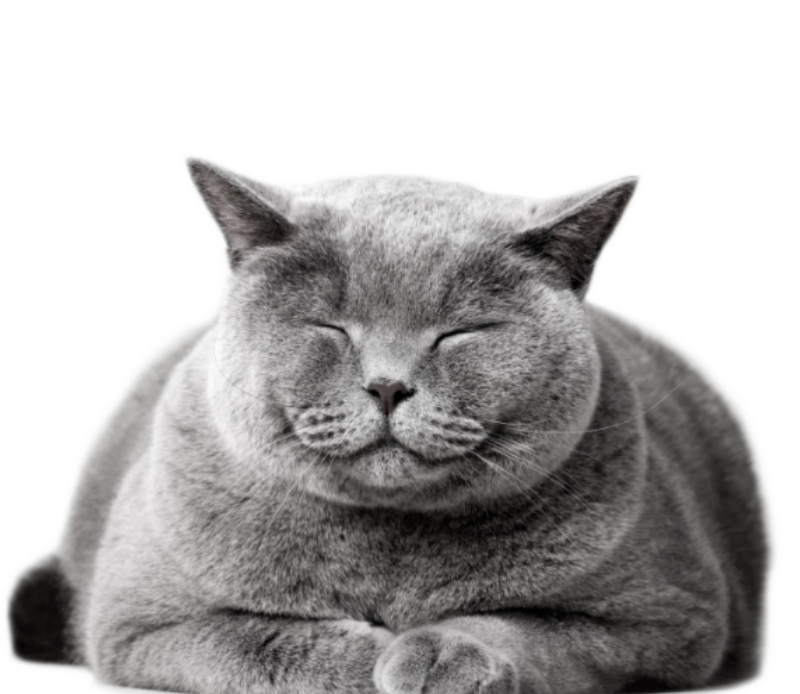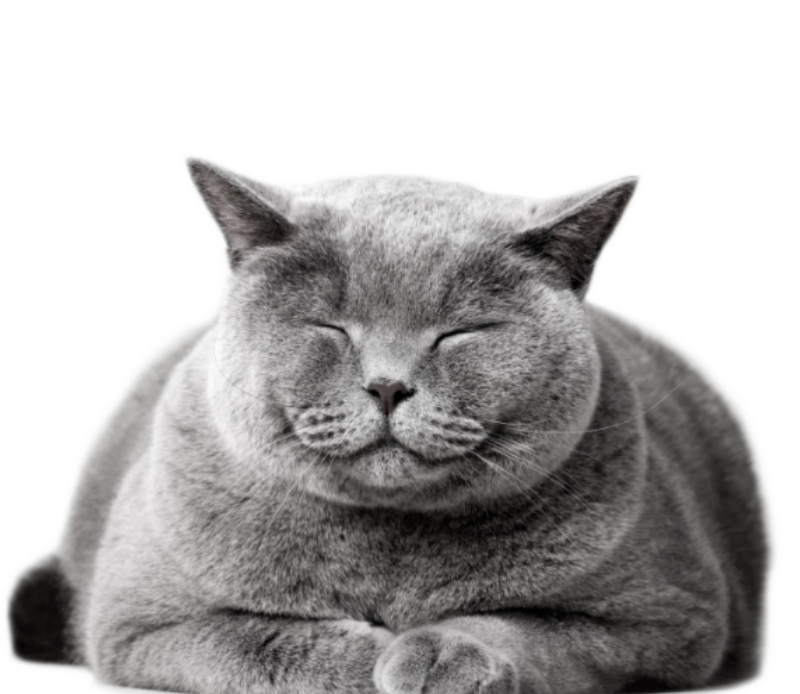 Assistant Branch Manager,
Vernon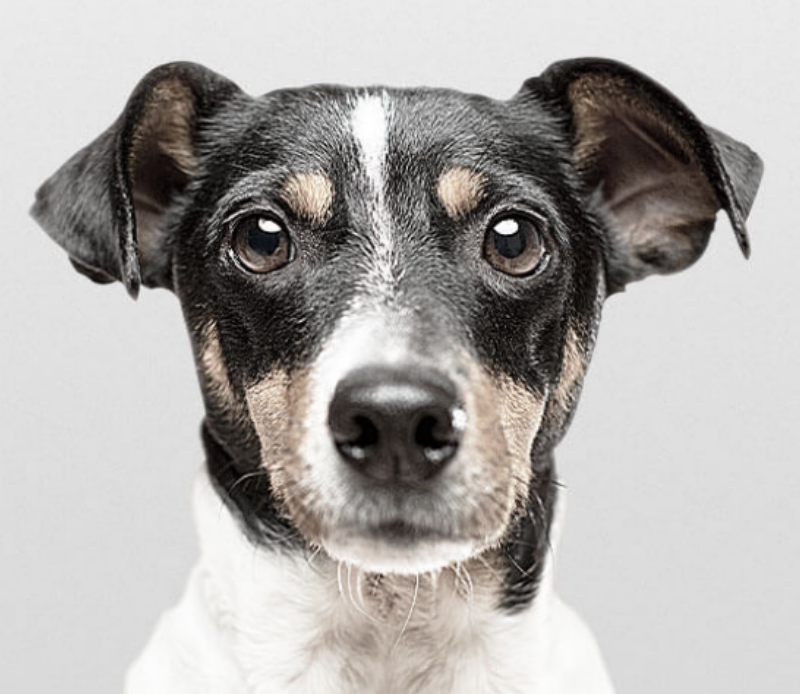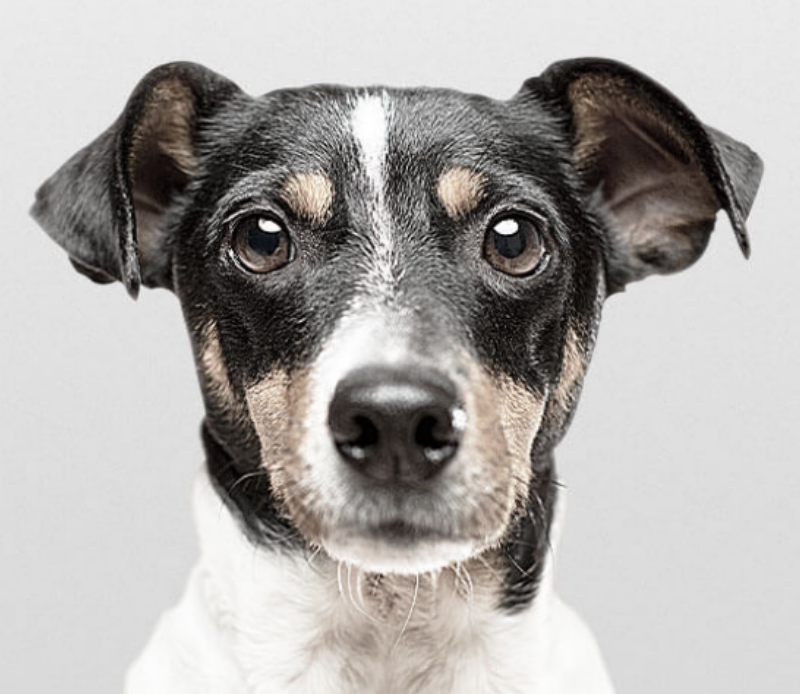 Social Media Coordinator, Okanagan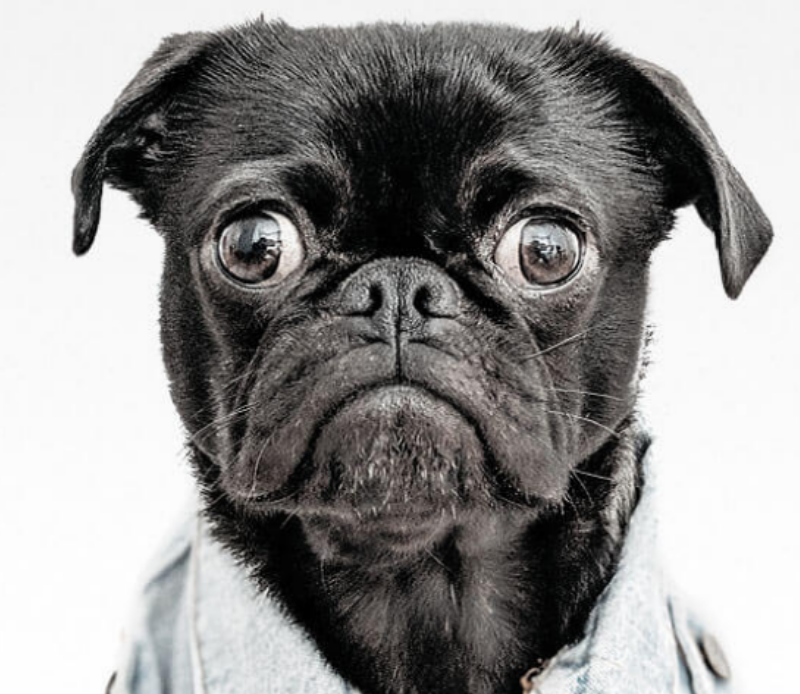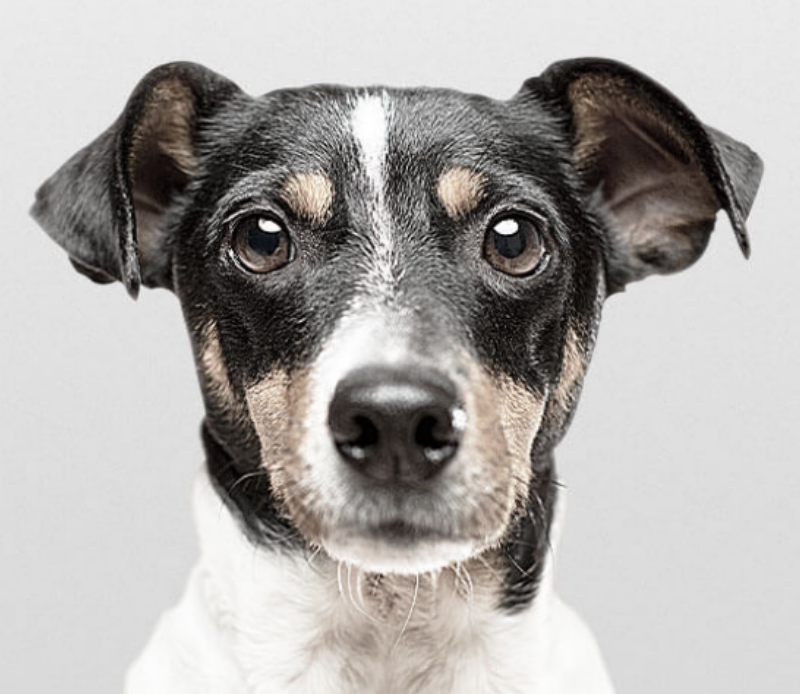 Social Media Manager, Winnipeg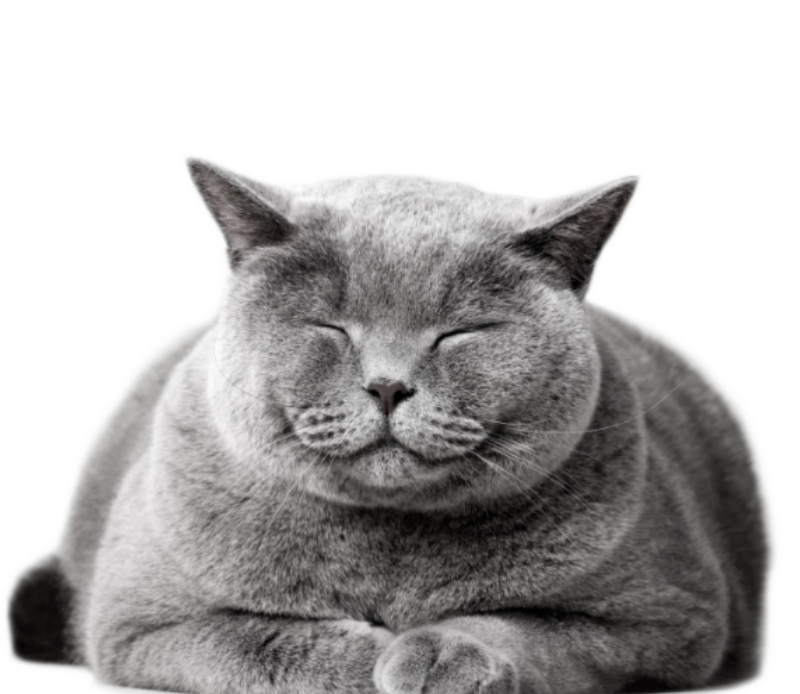 North East Delivery Coordinator, Winnipeg