Pet Food & Supplies
Our organizations main goal is to keep pets with their loving families. We provide low barrier access to pet food and supplies to pet guardians in need. We believe the pet is our client – and do our best to match brand, if not brand, to match quality and are mindful of allergies and special requests. We rely entirely on donations to do this.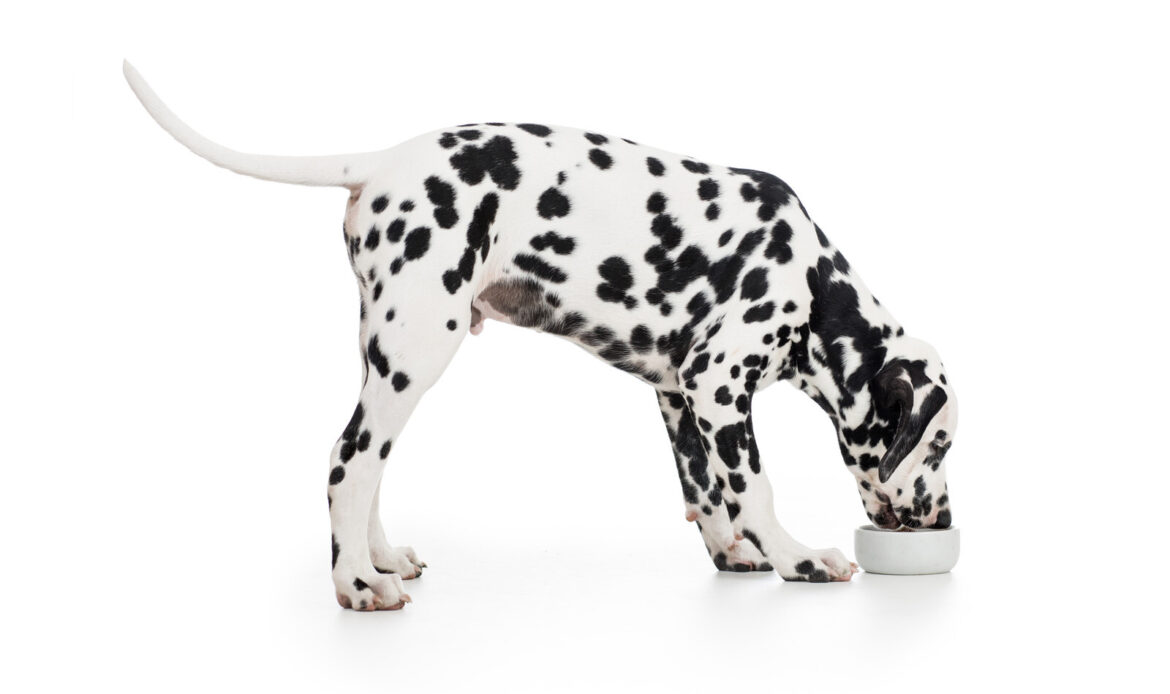 We understand that life can throw some crazy circumstances at you. We currently work with the Kelowna RCMP to provide emergency fostering to pets who's guardians are in crisis. In 2021 we are working to expand this program to other service areas and segments.

Vet Care
We understand that pet food and vet care go hand in hand for some of our clients, in their ability to care for their pets and keep them in their loving homes. We are working with veterinary offices and animal welfare organizations to set up a no/low income vet care program in 2021. Check back for further details.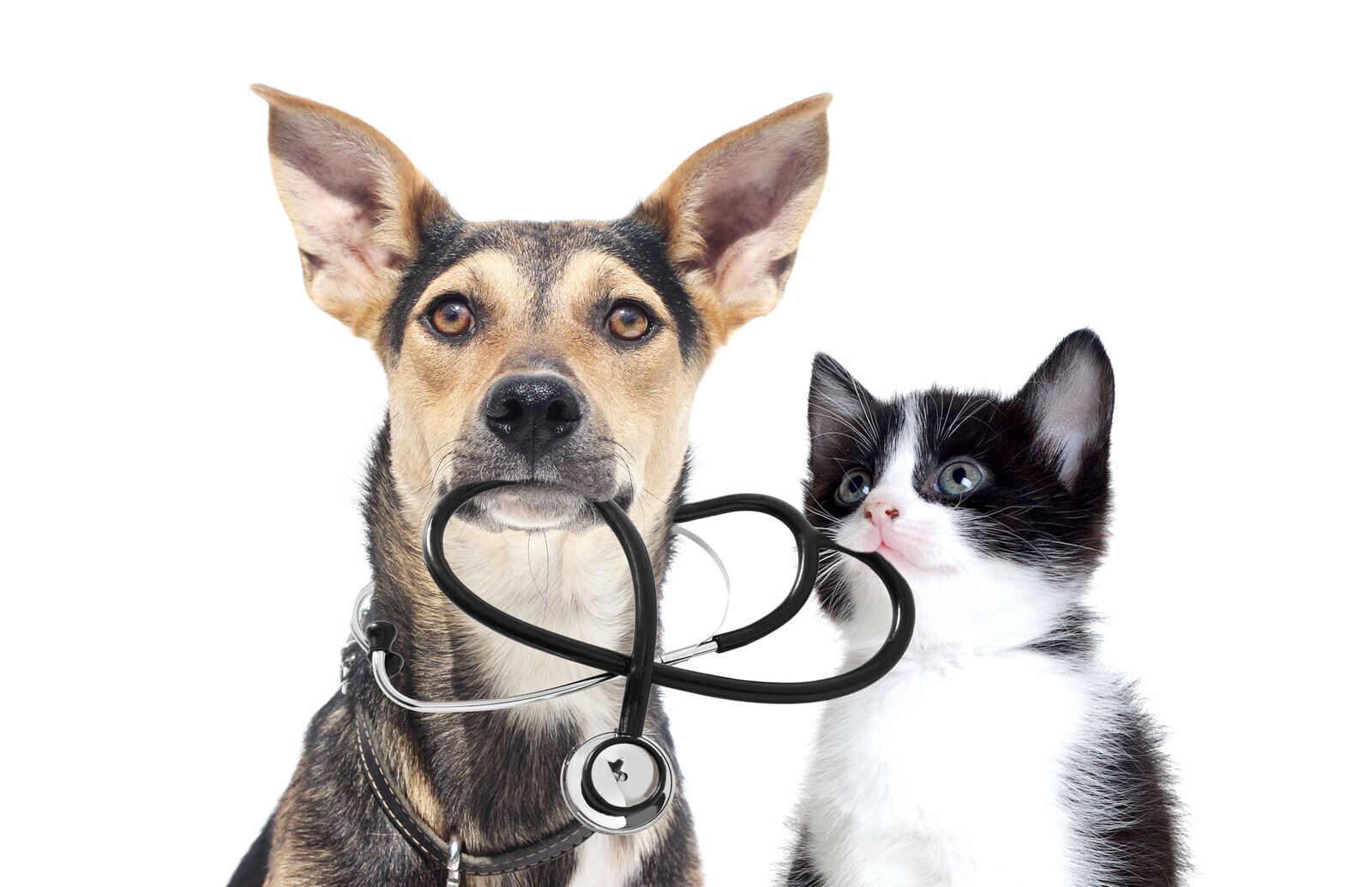 Advocacy
We believe that companion animals play a vital role in the health and welfare of their loving guardians. Animals are largely still considered chattel by law in Canada which is, in our belief, a root cause of there being next to no funding available for their care, for pet food banks, and for programs that support keeping pts with their families. We are working to change that.