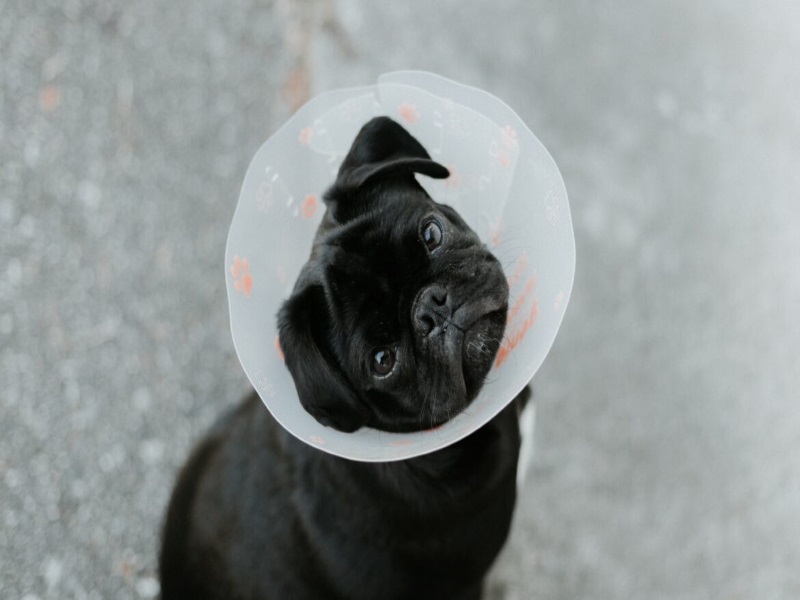 Are you thinking of adding another pet to your family or becoming a first-time pet owner? If so,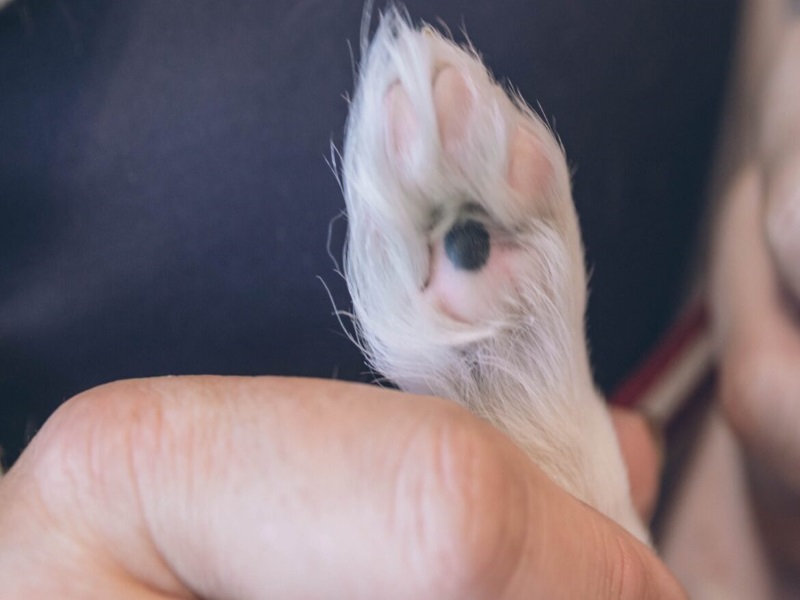 What is Pet Surrendering? What can we do to prevent it? Pet surrendering is the act to find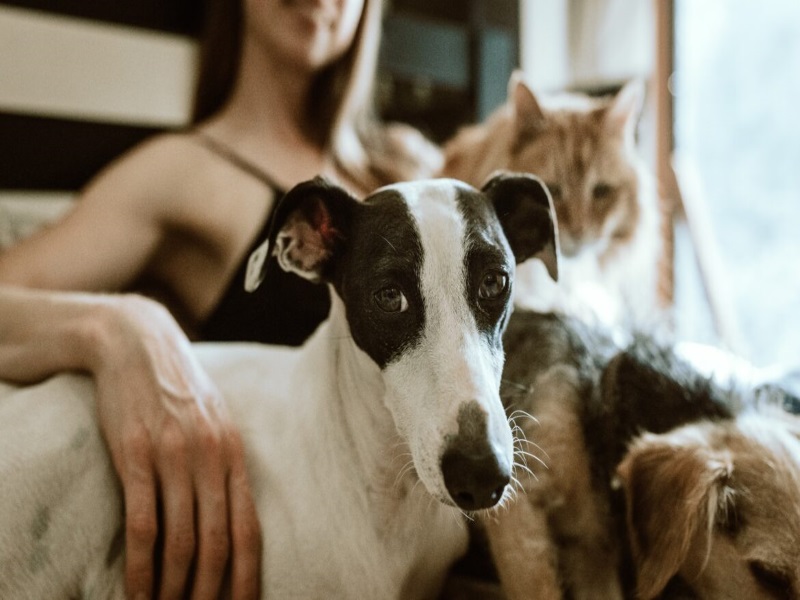 For many years, animal food banks have been a part of communities around the world. Food banks work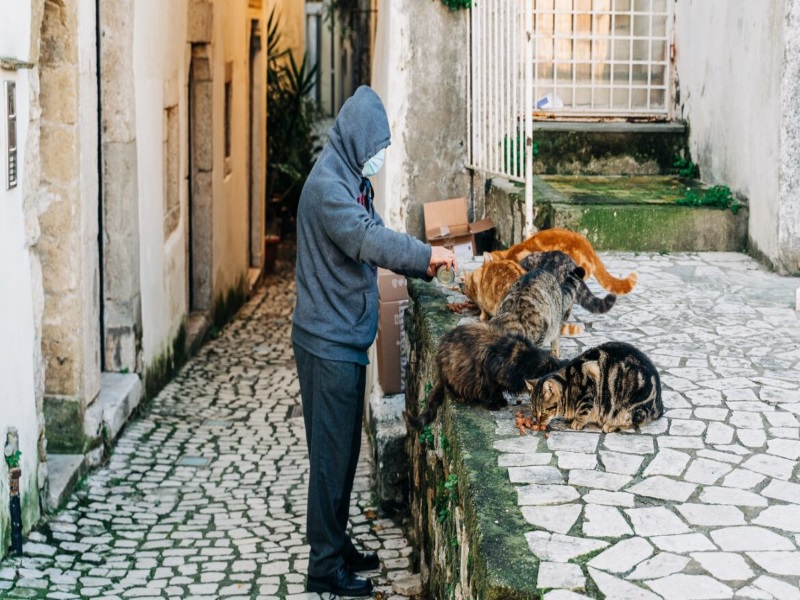 Helping animal food banks in holidays for volunteers is one of the perfect ways to spend their times.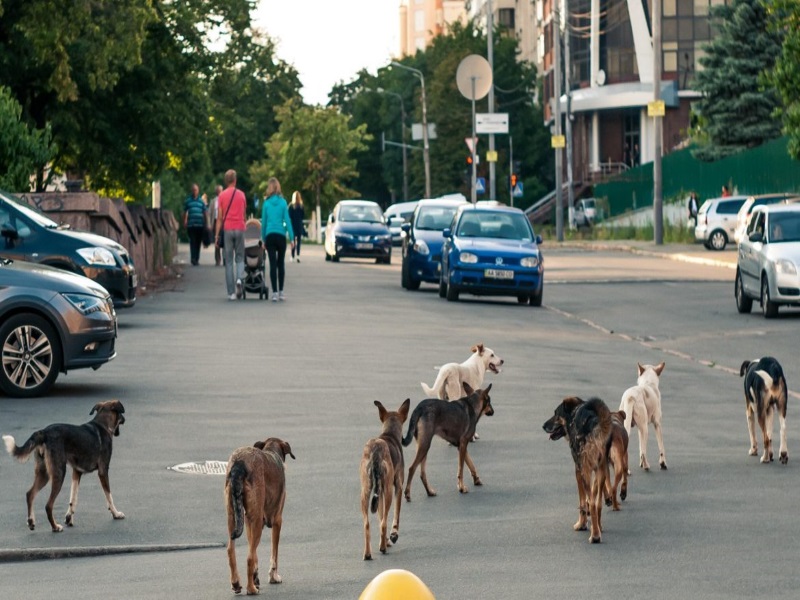 Congratulations! Having you here means that you are seriously considering to get a pet. Some paws or a