KAM is named after Kendra Alexis McLeod.
Kendra was born on February 8, 2005. This amazing young woman had so much love for all creatures on this planet, especially for her dogs, Lewie and Lexi. 
She was wise beyond her young years and taught all of us how to be unselfish and compassionate. She had an infectious smile that brighten any room. 
One of her favorite things to do was watching the local Powell River hockey team play.  She knew the hometown mascot Rocco would be there, and he always made her smile.
Sadly, in 2017 Kendra was diagnosed with Acute Myeloid Leukemia and GVHD of the lungs and passed away on November 25, 2019. She is so greatly missed.
We hope we can help keep her light and memory alive and honor her and her love of animals, by naming our mascot after her.
Thank you to Kendra's amazing family for sharing her story and allowing us the honor of naming our mascot after her.
With so much love and compassion, we are forever grateful.

KAM is named after Kendra Alexis McLeod.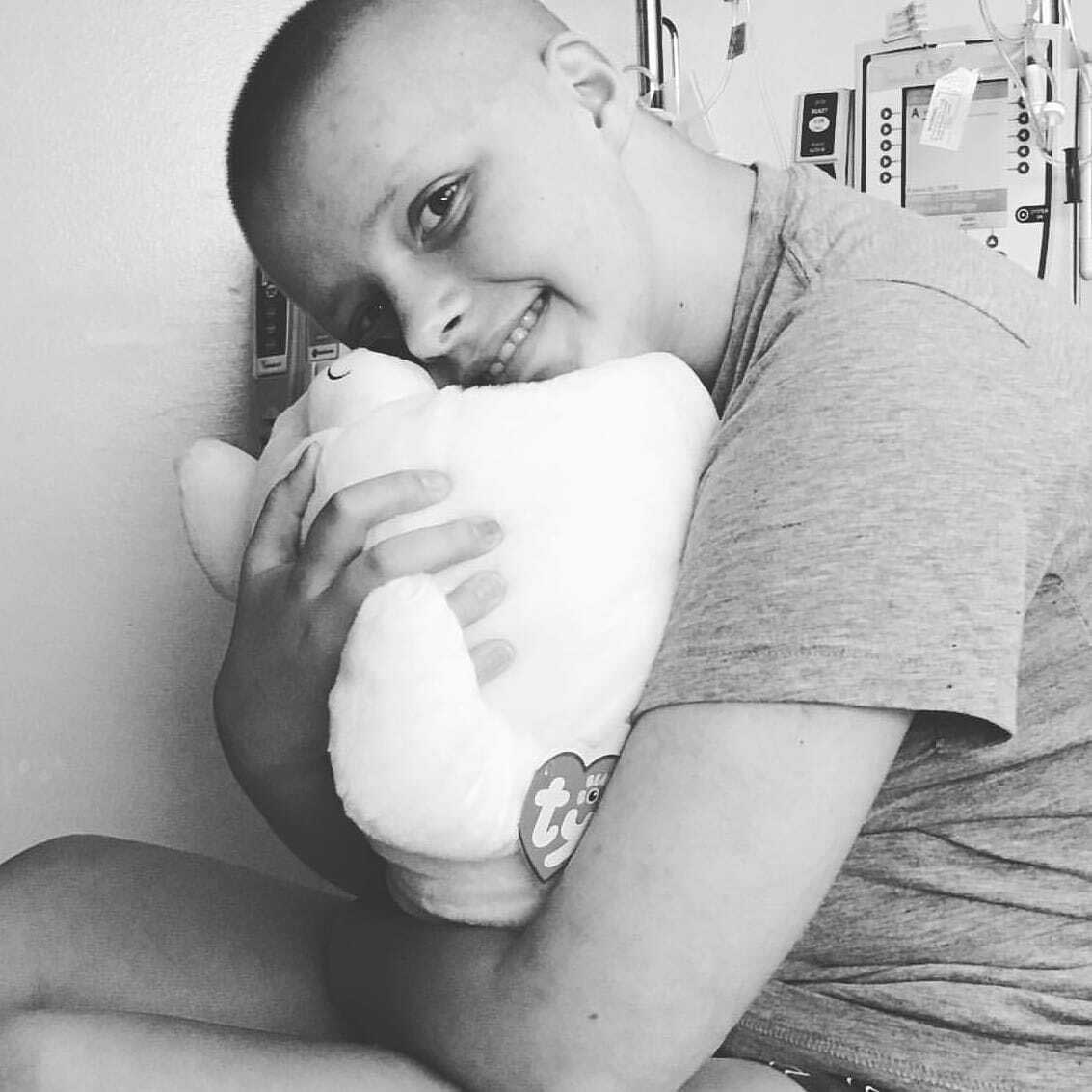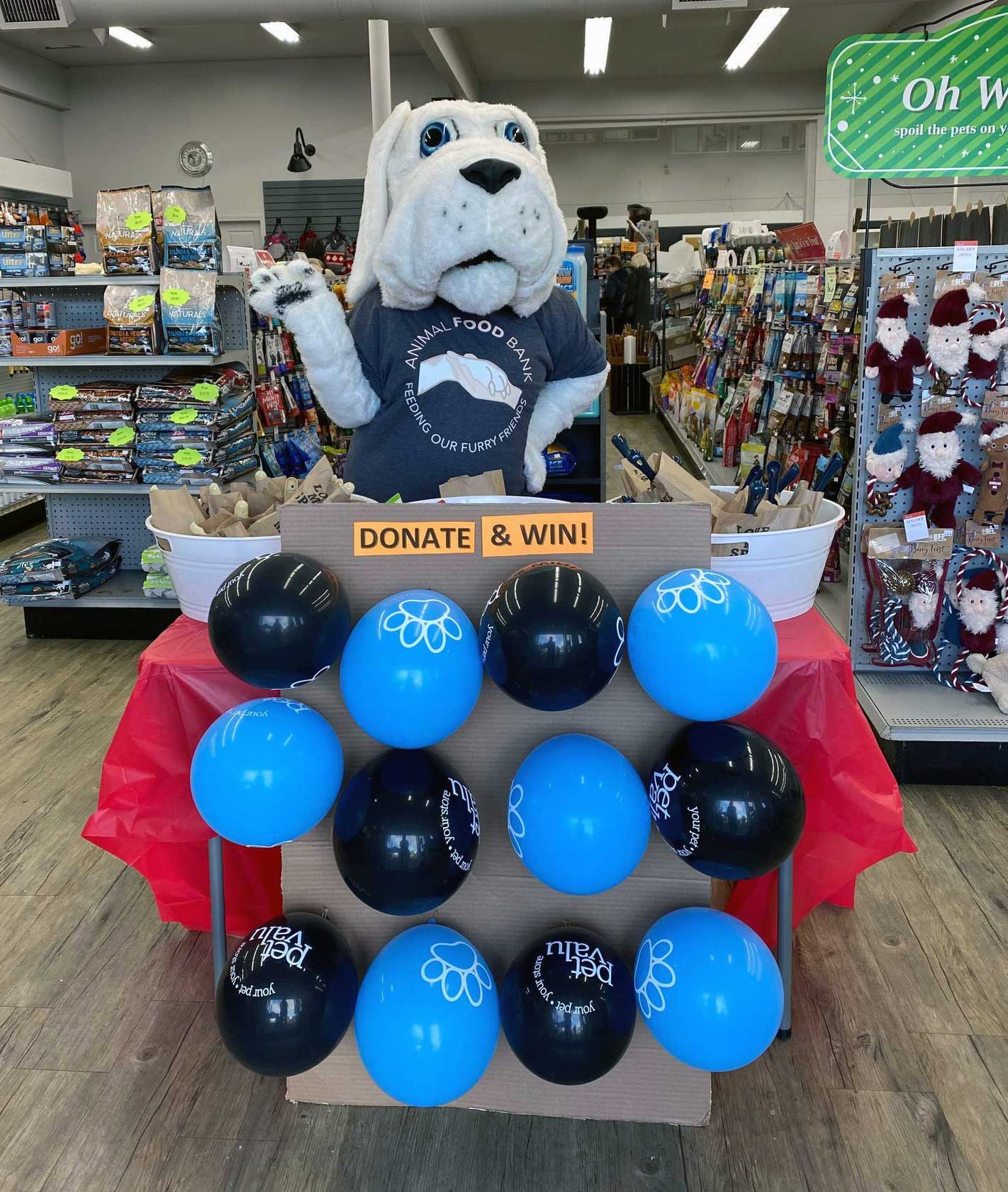 The Kendra Alexis McLeod Fund
In support of post-secondary education for animal welfare careers
Behind the scenes, the AFB team is hard at work, putting together a financial bursary program in honor of Kendra.
To raise money for the bursary, we will be selling special KAM plush toys. More information coming soon.
If you would like to donate, please email us at help@animalfoodbank.ca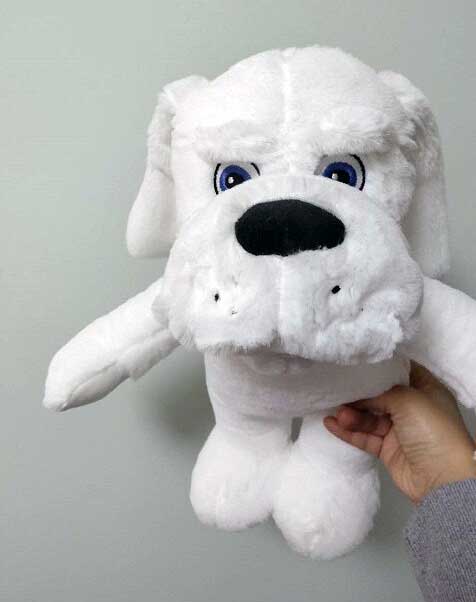 KAM brings smiles and joy to all ages attending our events and bringing awareness to what we do.
We get special requests all of the time to have KAM join us at events. If you want to hold a fundraising event for the Animal Food Bank and have KAM attend, please reach out to us >>