National Pet Food Recovery Program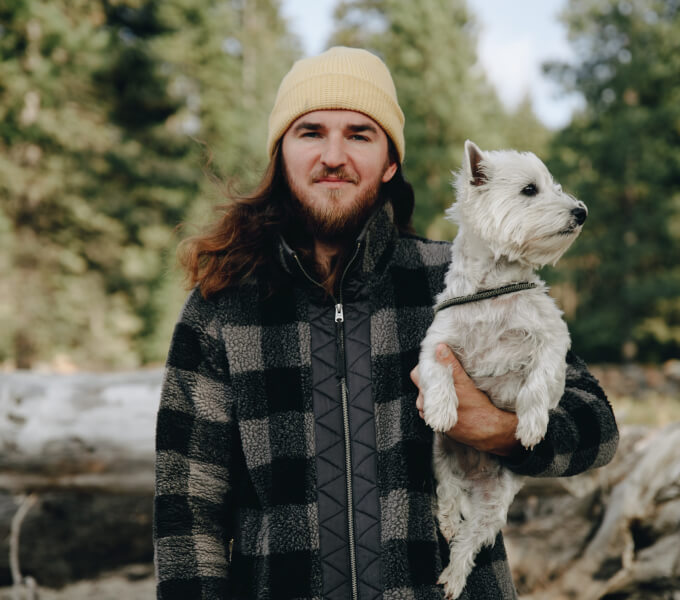 Sending pet food to the hungry instead of the landfill is the way to end pet food insecurity.
Can Your Business Help Put An End To Pet Hunger?
Each year, millions of pounds of pet food gets thrown out instead of making its way to animals in need. That's why we've launched our Nation Pet Food Recovery Campaign. We're working with animal organizations and businesses nationwide to keep pet food out of landfills and get it in the bellies of cats and dogs across the country.
With this program, we're doing our part to cut back on unnecessary waste and decrease the environmental impact of pet food waste, while providing a helping hand to pets in need across our nation, including in northern and remote communities.
Join us and make a difference.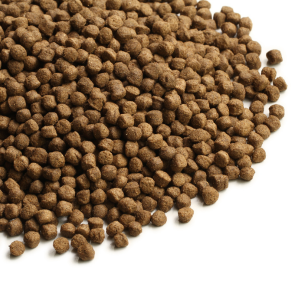 Close dated, expired, and damaged pet food can be redirected to our National Pet Food Bank Program. We are able to take in large donations (pallets to full truck loads) and then redistribute through our network to pets in need across Canada.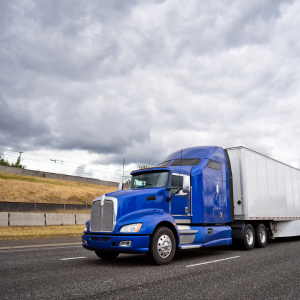 Building and connecting a network of freight carriers is critical to the success of  our National Pet Food Recovery Program. Are you a carrier willing to donate space on your truck(s) to help prevent pet surrender and pet hunger? We need you!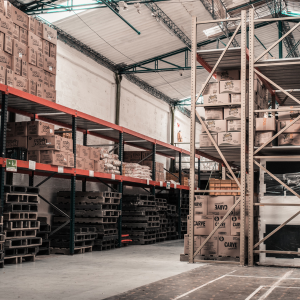 Are you willing to donate a spot in your warehouse to help us store pet food? Do you have a seacan we can use? We rely on businesses in our community to help us store pet food so we can help as many pets as possible. We need you!
What is the National Pet Food Recovery Campaign
We are creating a national database to connect organizations providing pet food to animals in need (such as pet food banks, and rescues) with organizations and businesses who have donations of pet food to give (such as pet food manufacturers and pet stores, or retail stores selling pet food)
Organizations such as pet food banks, dog rescues, and those dedicated to providing support for starving northern and remote dogs are essential to helping animals receive the care they need and deserve. These organizations are committed to helping feed and care for these dogs who often suffer from inadequate access to food, veterinary care, and other essential needs. In addition to providing basic nutrition and medical support, they also strive to educate pet owners on the importance of responsible pet ownership and humane animal care. The work done by these organizations to support our canine companions is invaluable and deserving of recognition. And there is no better recognition than providing them support and supplies.
The Pet Food Recovery Campaign plays an important role in the animal rescue and pet food bank space. By specializing in receiving and handling large donations, such as multiple pallets of pet food, the Animal Food Bank is able to break those donations down to provide pet food and supplies to other pet food banks, rescues and animal serving organizations who may otherwise be overlooked. We take the large donations and redistribute them piece by piece to organizations that are in need of food for animals in their community. In Kelowna, for example, one donation of 40 pallets of food was shared with over 20 organizations throughout British Columbia and Alberta. In Winnipeg, with one donation of 80 pallets of pet food, over 50 pallets of food was sent north through partner organizations to feed starving dogs in remote and northern communities.
Our aim is to be the central coordination point to ensure no donation is turned away due to size, that all organizations in need of pet food have a voice and a presence in the network, and that we redistribute the pockets of pet food abundance into the pockets of pet food scarcity across Canada.
Does your organization need donations of pet food and supplies?
Register below to become part of our network. As we receive donations of pet food and supplies in, we will contact organizations registered with us to see what you need! It's free!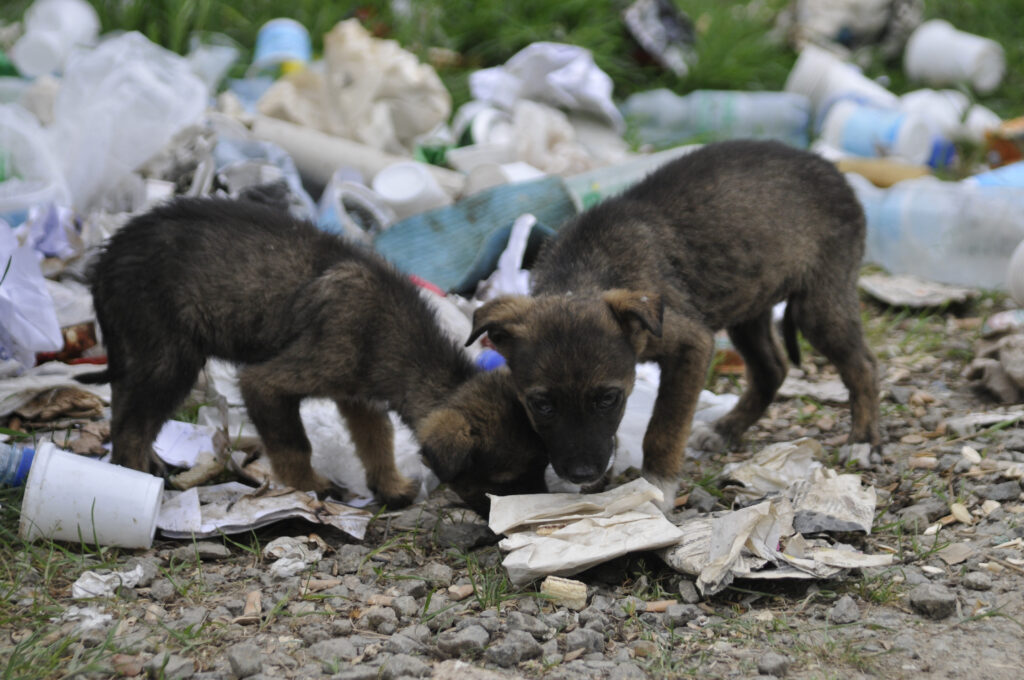 A nationally united and coordinated approach is needed to ensure no pet goes hungry.